A variety of designs, also including patterns, logos, cards and flyer designs, created for customers on a digital platform.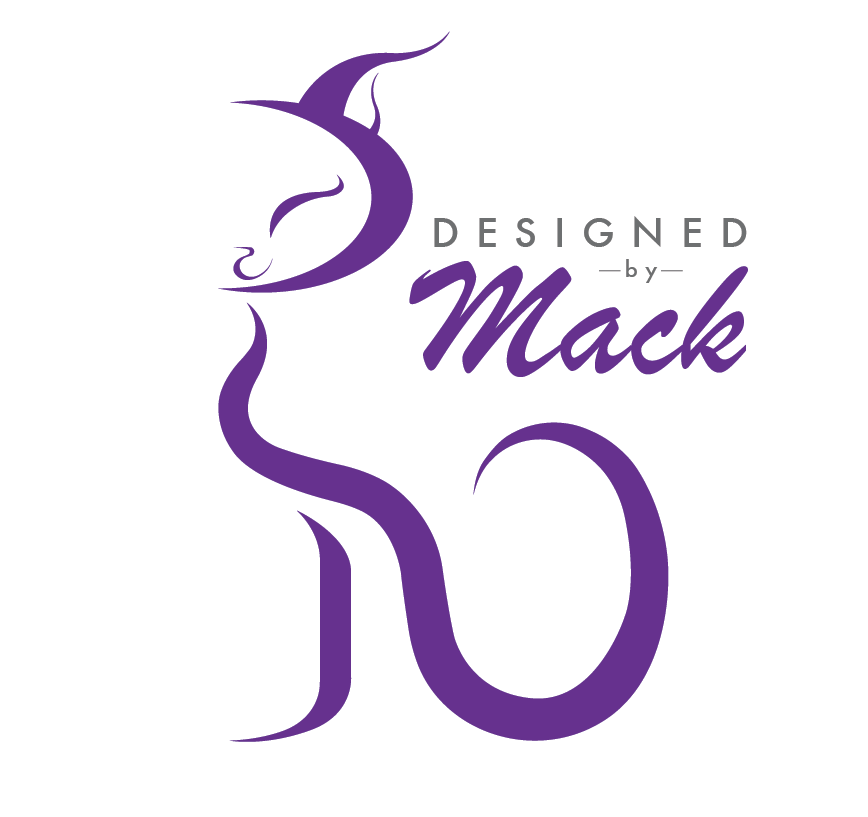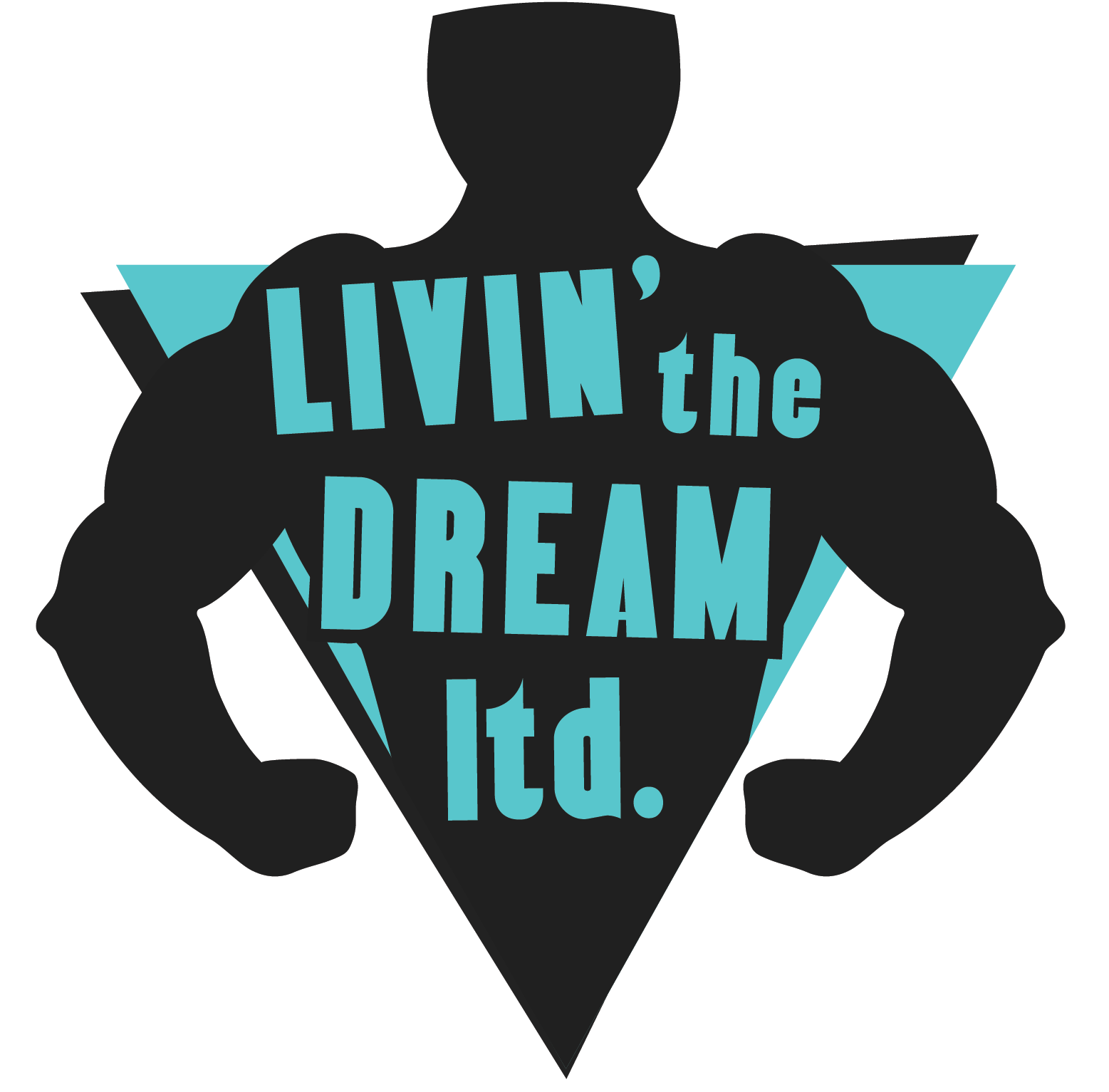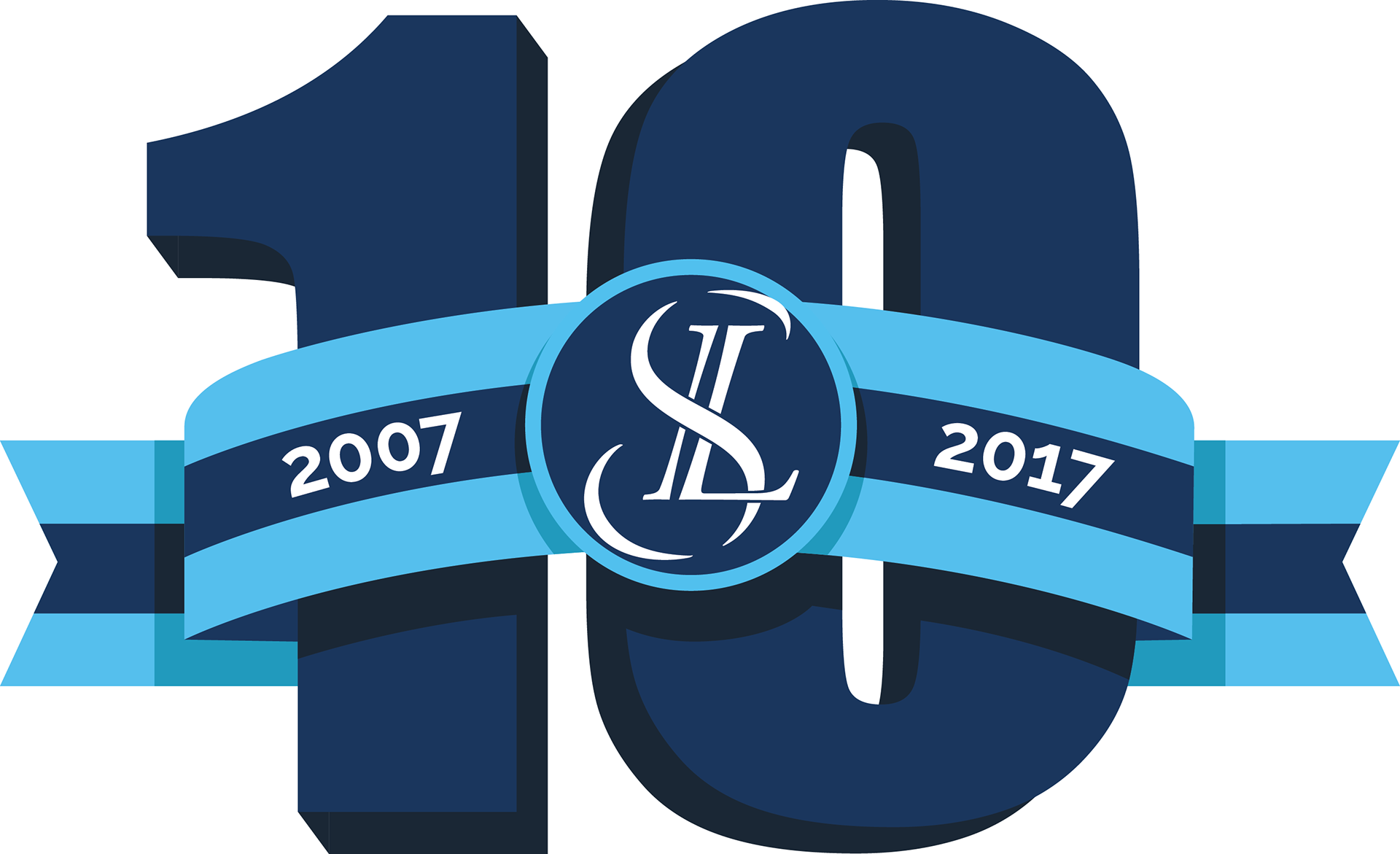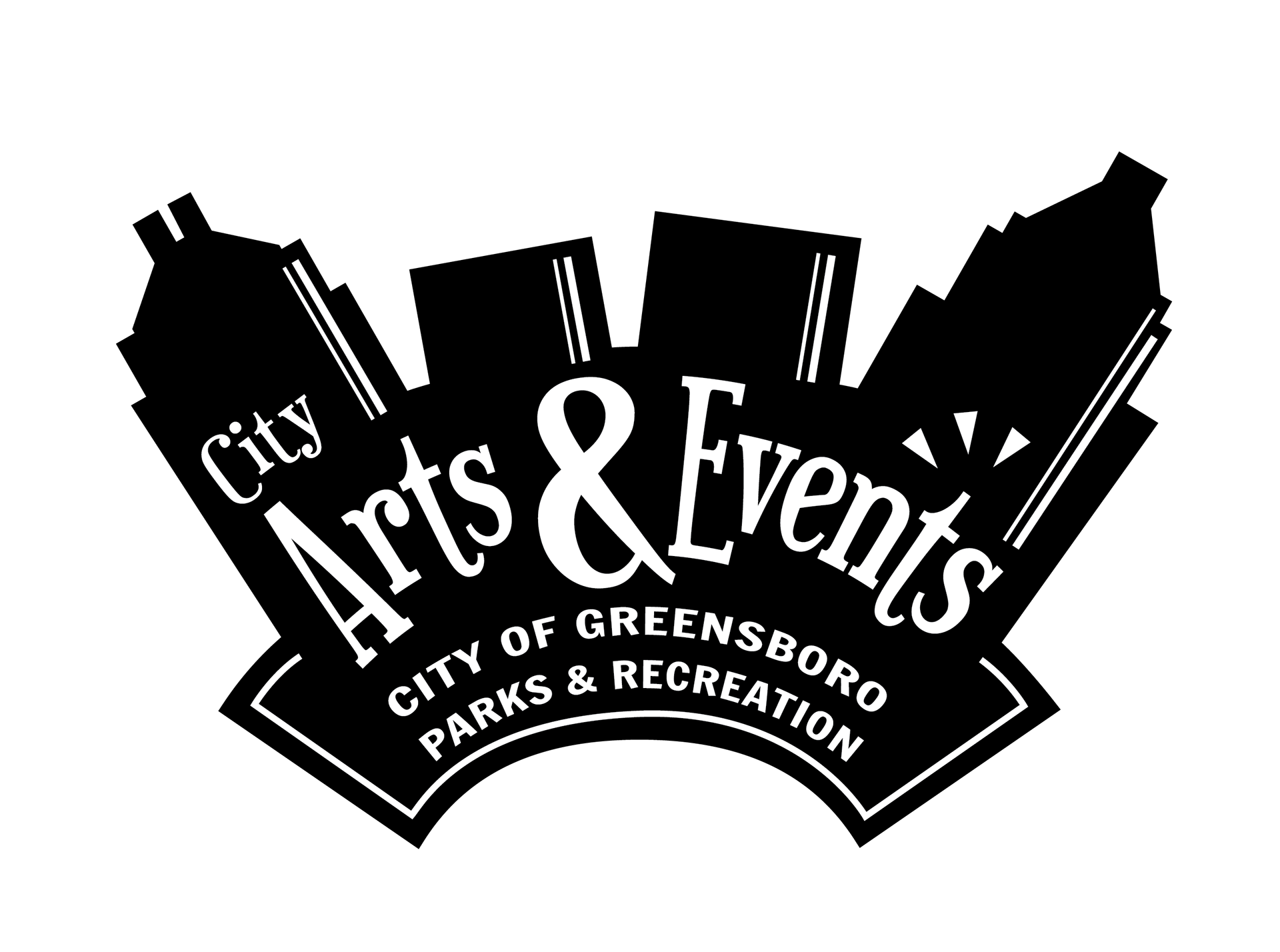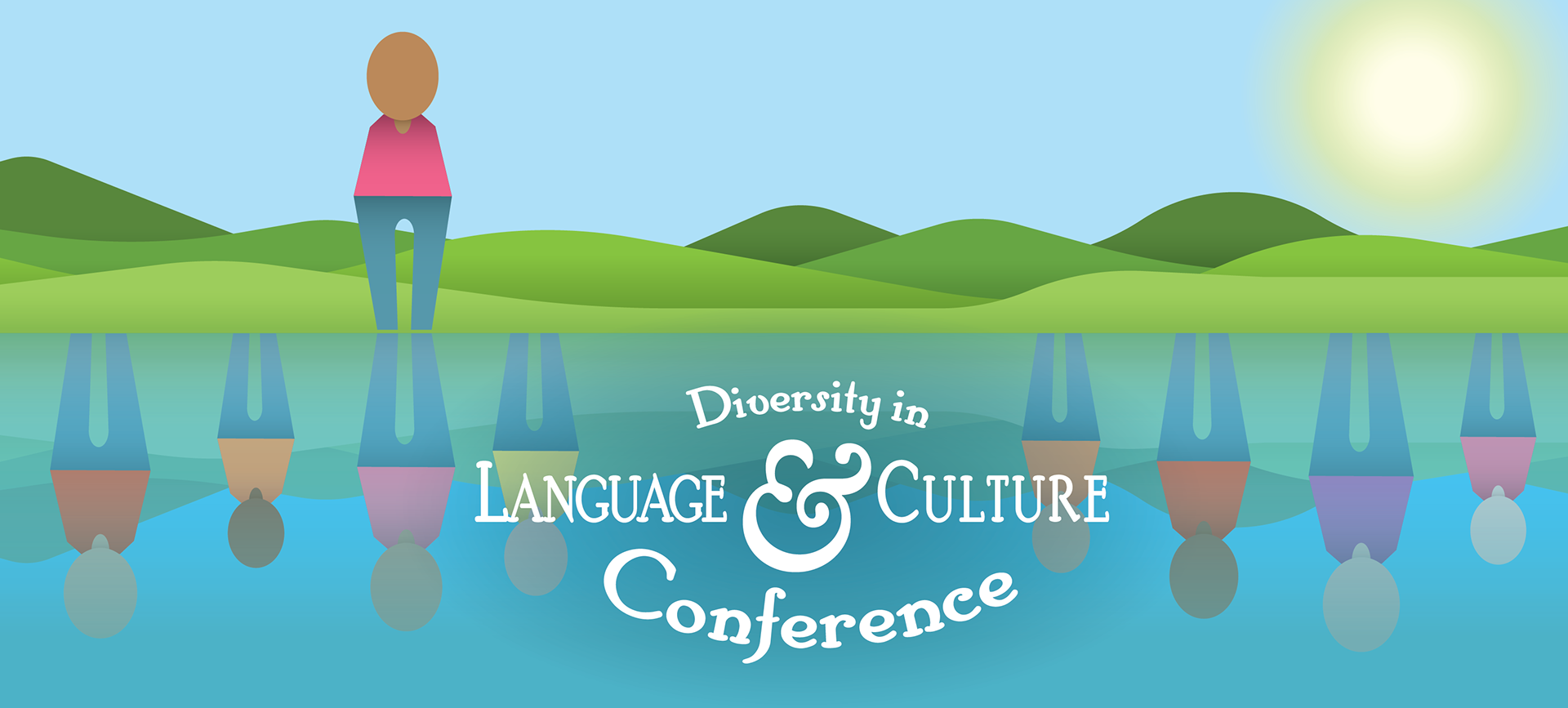 A collection of cover designs, flyers, brochures, posters, and cards.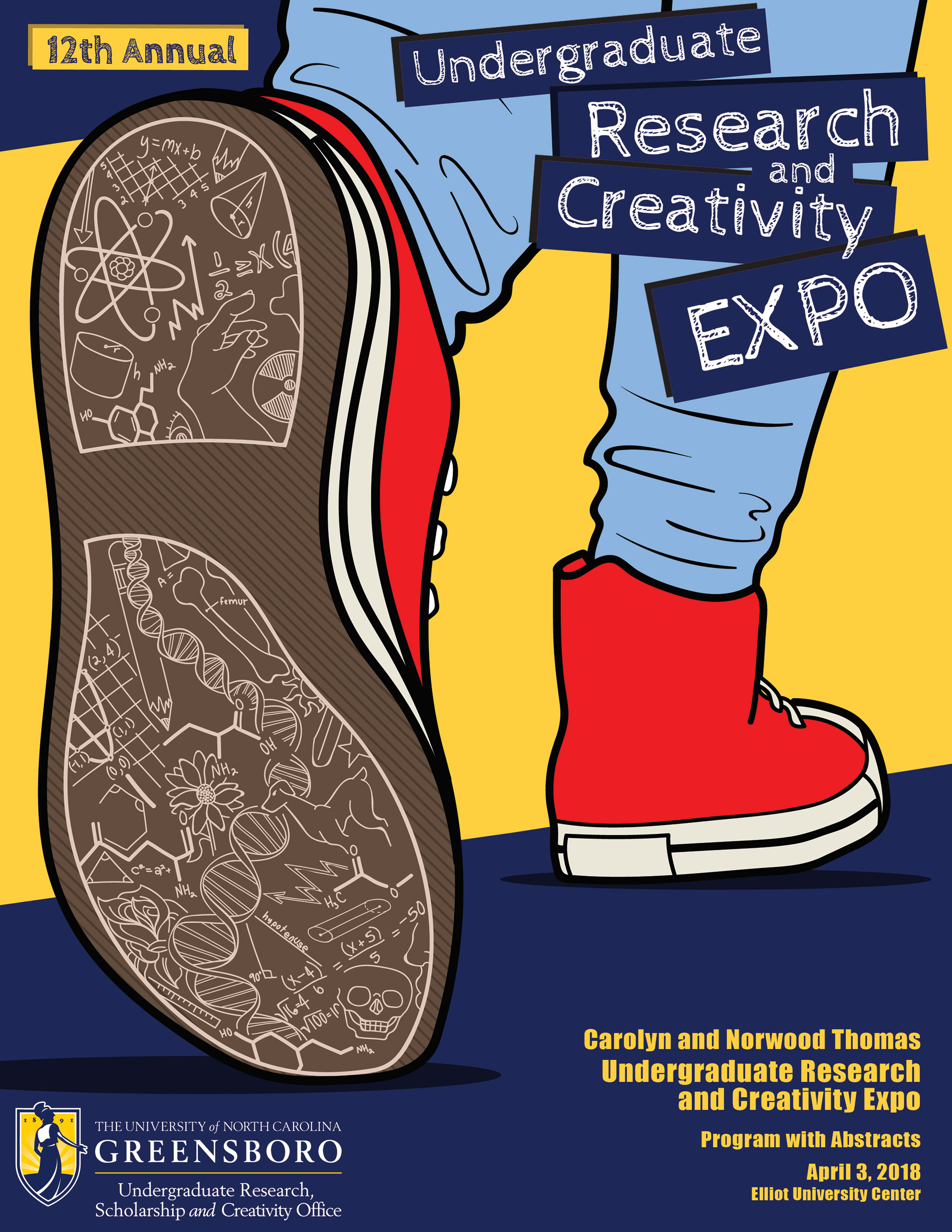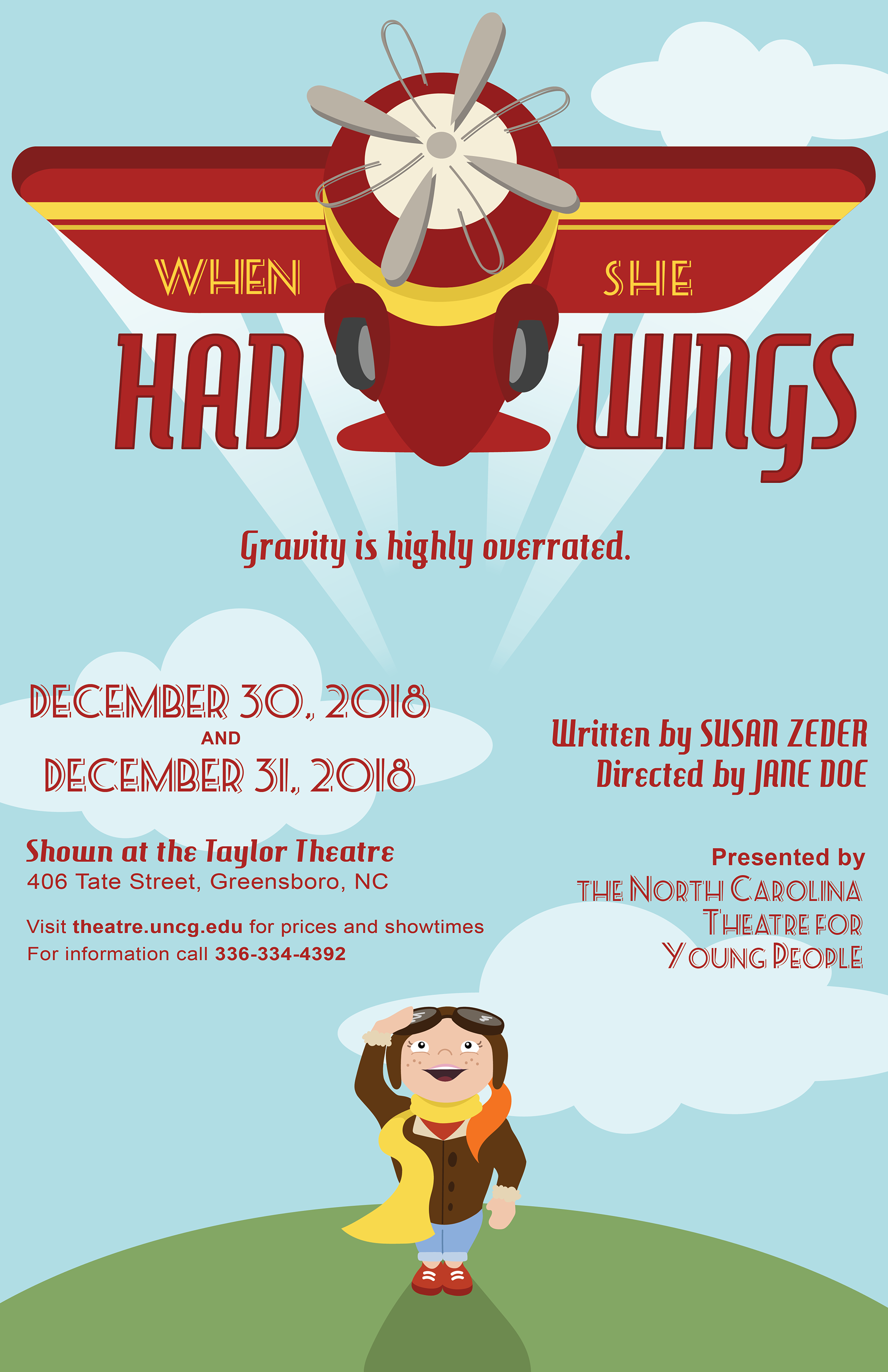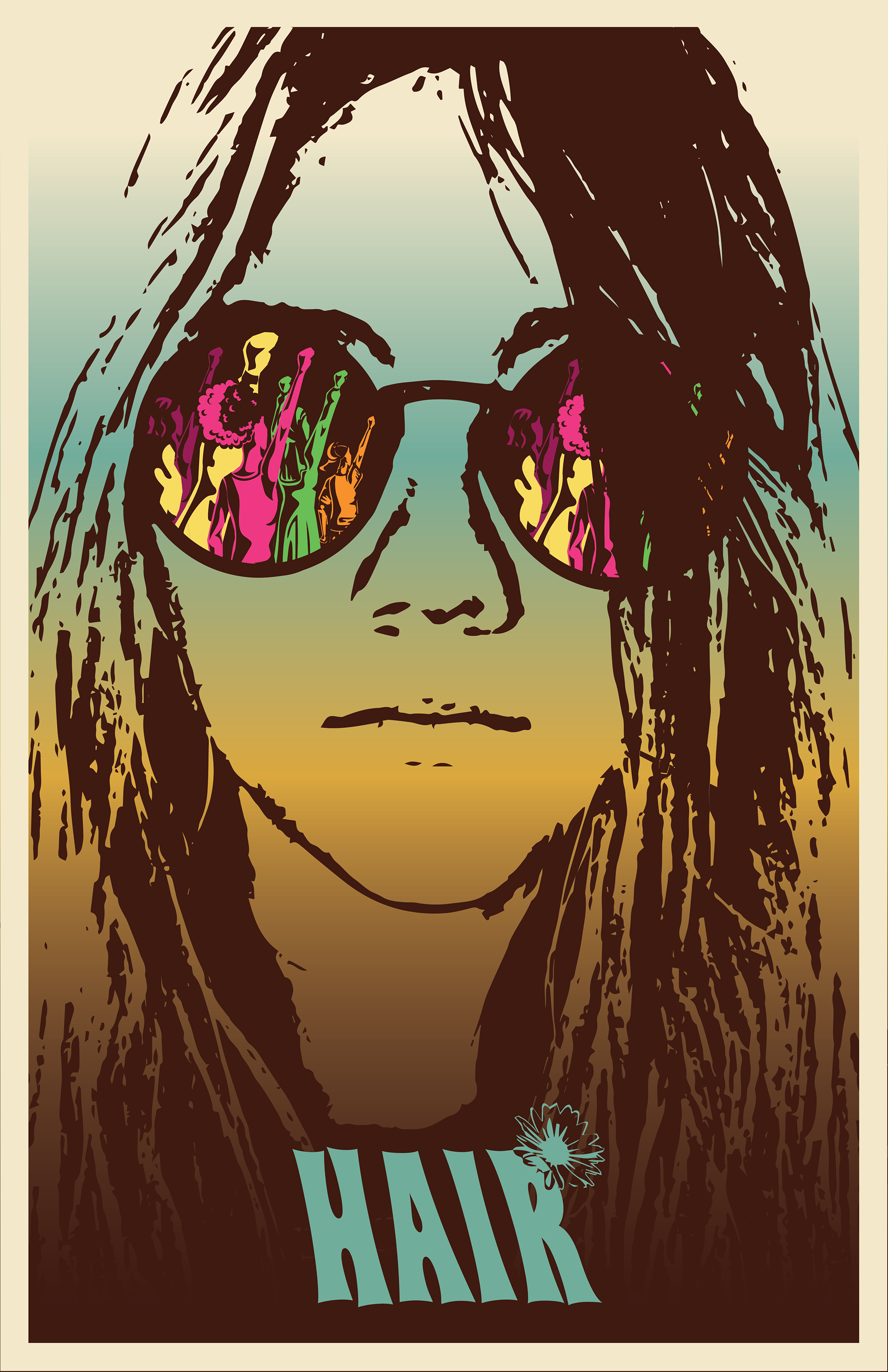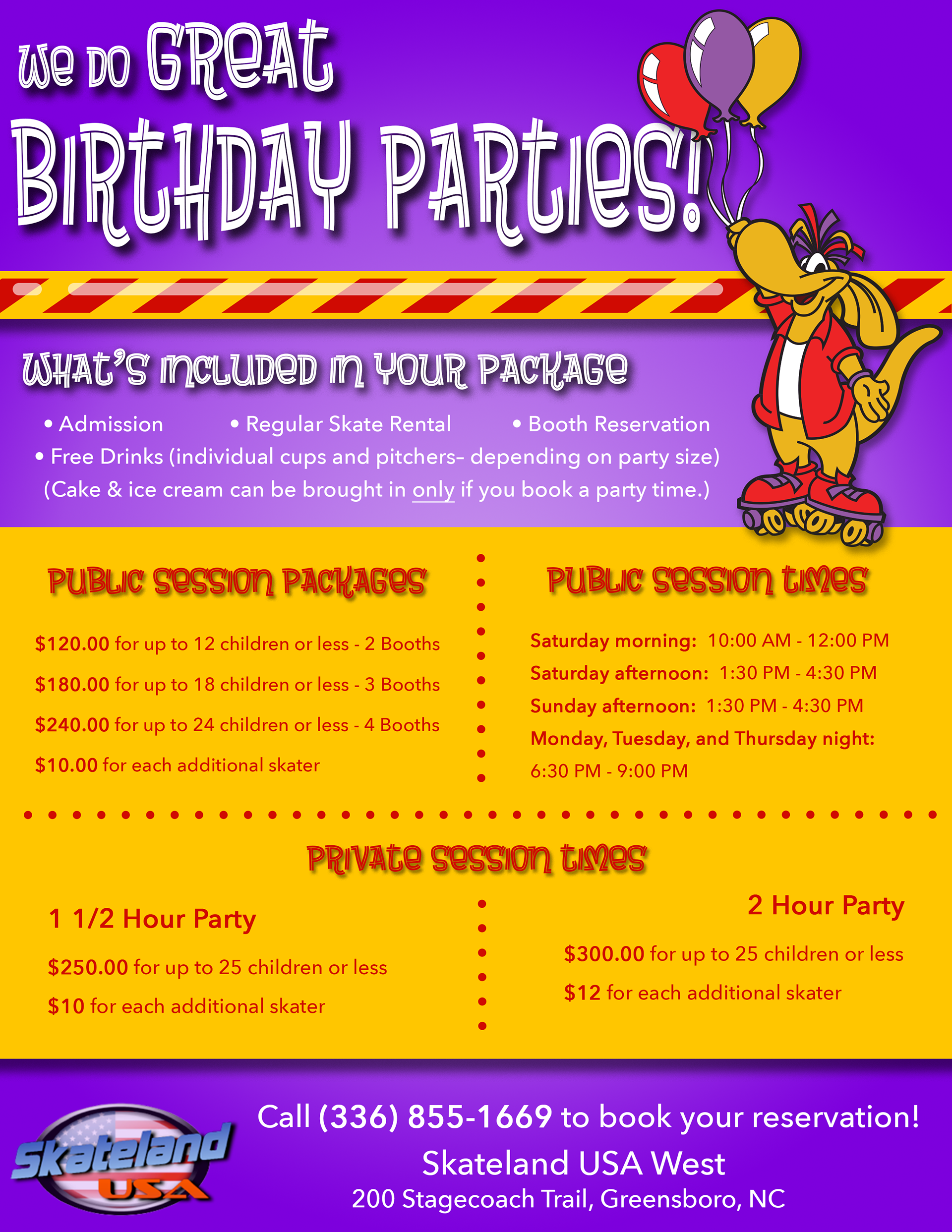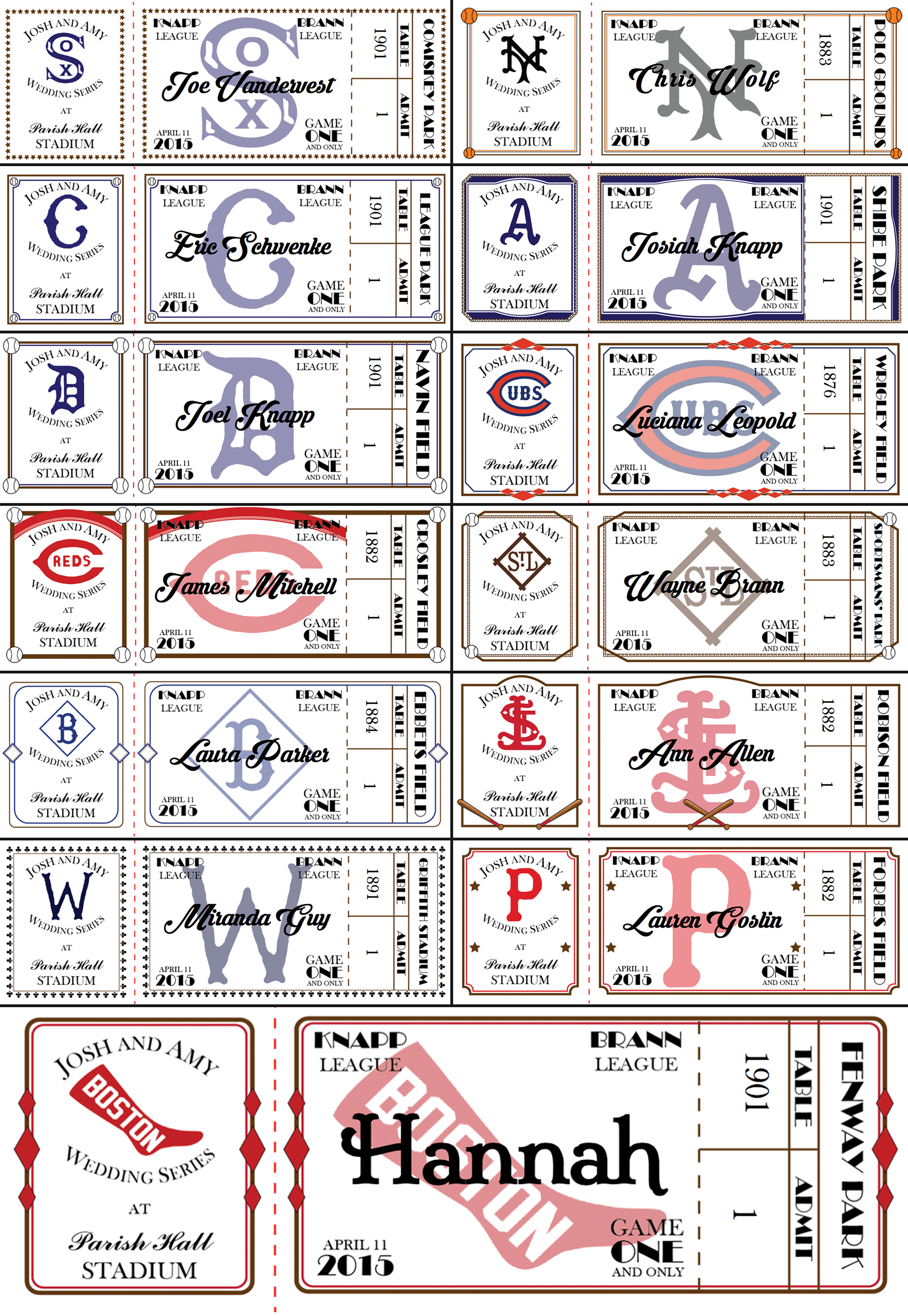 A project completed for my Letters, Signs, and Symbols class. New currency created, brochure displaying information regarding coin design and inspiration. 
Adobe InDesign and Adobe Photoshop. May 2017.